How we can help
The Frederick Andrew Trust provides grants to support women following a recent illness or injury.
By providing financial grants we can help to relieve the pressure of domestic support around the house or by taking a short break away from home.
We can also support you with grants for HCPC registered therapy to get you back on track to feeling healthier and happier.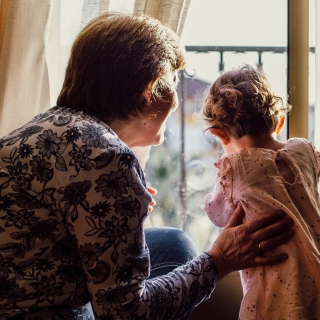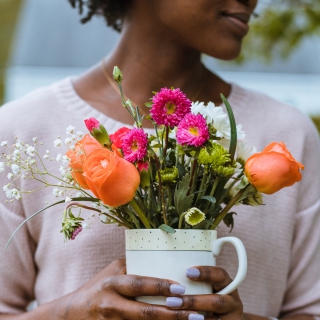 Breaks away
We recognise that a change of scenery can be a vital part of your recovery. Sometimes you just need to take a short break to get away from everything and focus on you.
The Frederick Andrew Trust can support you with a grants so that you can take a short break (a maximum of 5 nights) to a hotel or a bed and breakfast somewhere relaxing. Or alternatively you may need some extra support provided by a convalescent home.
The purpose of the break is to take time away from daily life to focus on rest and recovery.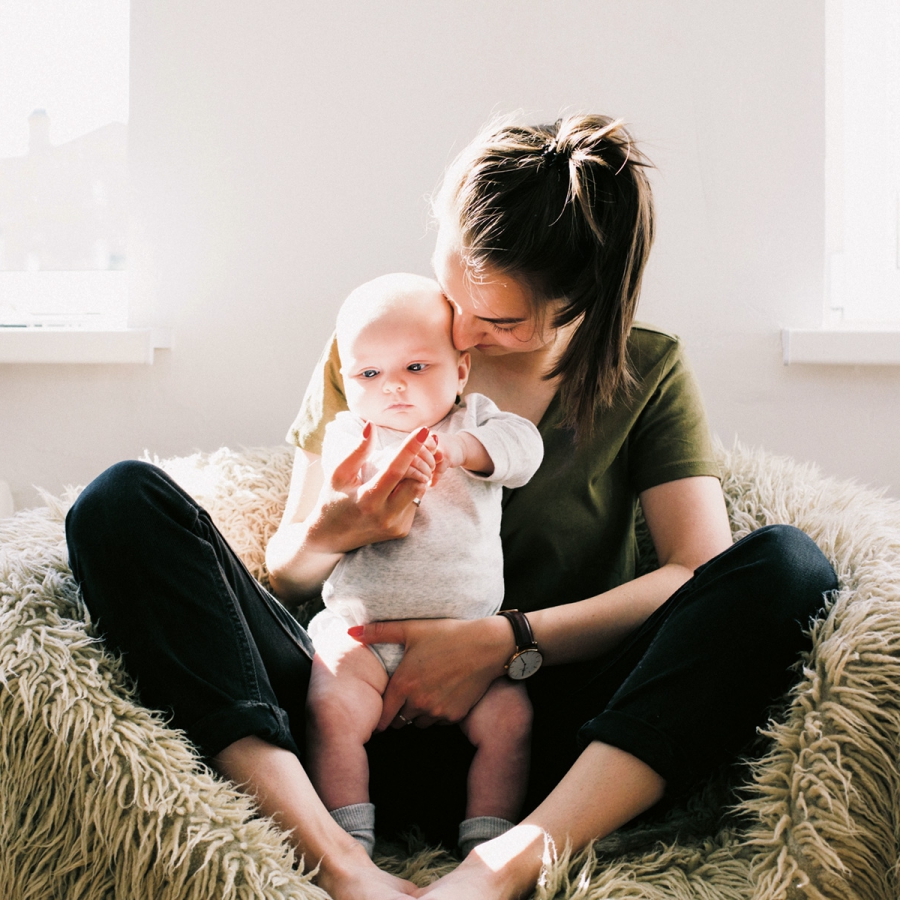 Help around the home
Following a recent illness or injury it can be difficult to complete the everyday but essential domestic chores around the house.
You may need support with cleaning, washing and ironing, cooking or just generally keeping things tidy around your home.
Grants are available to get those everyday essentials completed and take the extra stress of your mind.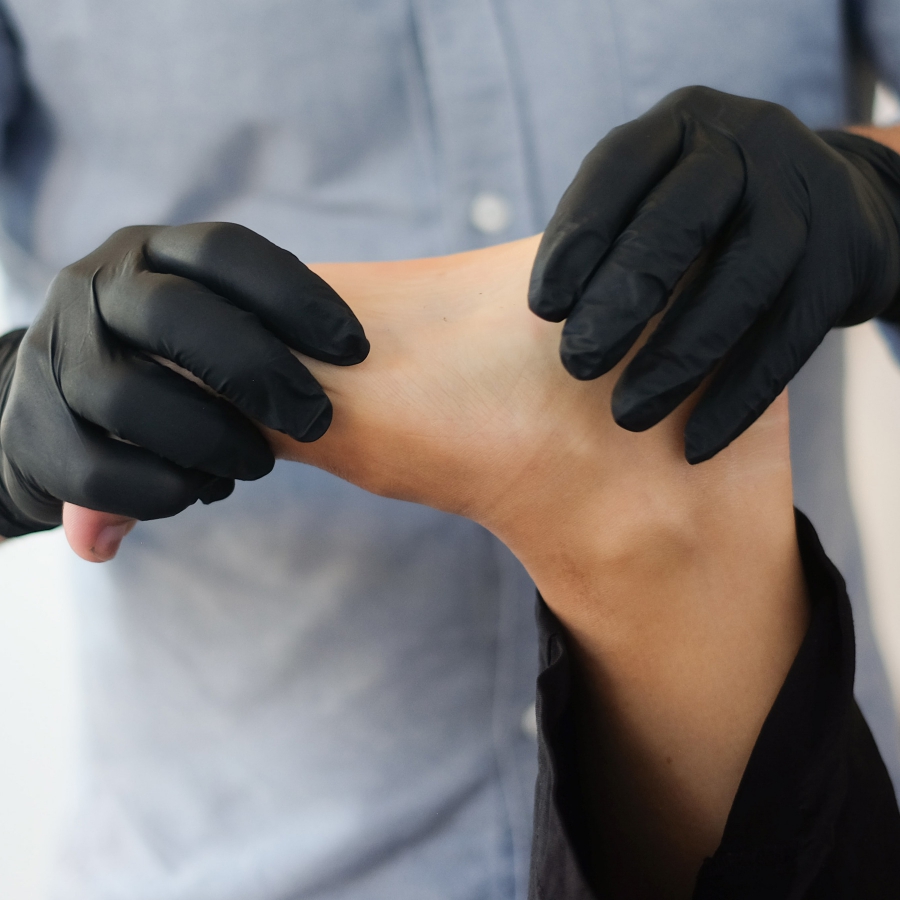 Approved therapy
Following a recent illness or injury there may be times when a little extra support from professional health care providers can make a big difference to your recovery.
This support could be related to physiotherapy sessions, occupational therapy, speech therapy, dieticians, prosthetists, hearing or sight loss professionals for example.
To support you with access to this additional level of care we provide grants for therapy from Health Care Professions Council registered therapists. Details of the types of therapies registered can be found at www.hcpc-uk.org
Can we help you?
If you would like to apply for a grant please download the application form. Before completing the form we suggest you read our 'Frequently Asked Questions' section. If you still have any queries please contact us using the 'Get in Touch' button.

Get in touch